Welcome to the Friends of The Down Cemetery website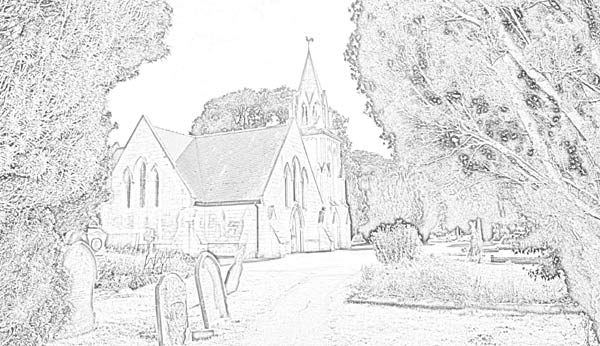 The Down Cemetery
The FOTDC was formed in 2016 as a group aiming to preserve The Down Cemetery and its monuments.
Our Aims are:
The preservation, conservation, sympathetic restoration and recording for public benefit of The Down Cemetery, including the monuments, buildings, standing structures, landscape, wildlife and burial records.
We are looking at clearing the graves and tombstones of undergrowth, transcribing inscriptions, careful restoration where possible and photographing all work undertaken.
Our long term aim is to make this data available to the public, hold open days and run historical and wildlife tours.
Do you have any unwanted rope?
We urgently need rope so that we can lay out a grid that follows the original burial plot plan. This will help us to ensure that when we photograph the gravestone and transcribe the headstone, the correct information is attributed to the right plot in the database we are building.
If you some rope to offer, please email Robert Wall.
New planters unveiled
Two new planters have been installed and planted outside the non-conformist chapel, bringing a colourful new feature to the Cemetery.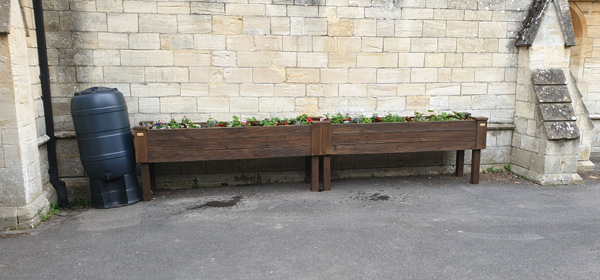 The planters were constructed by Trowbridge Men's Shed and built to ensure they will last for many years to come.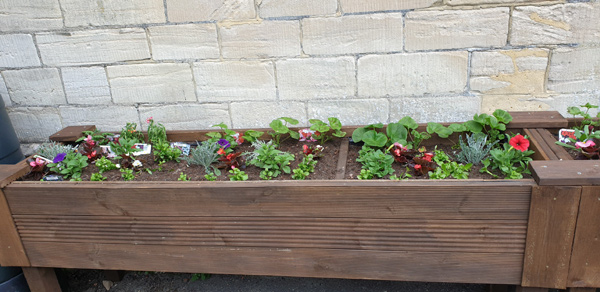 Spring Newsletter
The latest edition of the FOTDC newsletter is available online. Click here to download the PDF document.
If you would like a printed copy, please email Robert Wall.
To view the newsletter online, click here.
Mailing List
If you would like to subscribe to the Friends of the Down Cemetery contact list, please click here.